When it comes to evaluating Twist-Off capping solutions for your business there are many factors to consider such as capacity, safety, reliability, and flexibility to name a few.
Deciding on which solution to adopt, and from what partner, can be well worth the time spent. Selecting any piece of equipment that processes or packages your product is one of the most important decisions a food production business makes. It has to be the right decision every time in order to ensure safe, reliable, continuous operations, and customer satisfaction!
F.B.L. has been involved in the food industry for over 50 years with a proven history of innovation, quality, and customer service. The company produces a wide range of equipment including De-palletizers, Palletizers, Air cleaning machines for empty jars, Linear and Rotary fillers, Rotary vacuum fillers, Rotary piston fillers, capping machines, Tunnel Pasteurizer-Cooler, and transport systems. Their systems are used throughout the world for the packaging of dense or semi-dense products such as jams, condiments, honey, pastes, sauces, mayonnaise, Ketchup mustard, tomato paste, baby food, spreadable chocolate, spreadable cheese, fruit juice, and more into containers made of glass, plastic, or cans. They also specialize in producing equipment for the filling and packaging of solid food pieces especially vegetables ( olives, pickles, ect ) and fruits.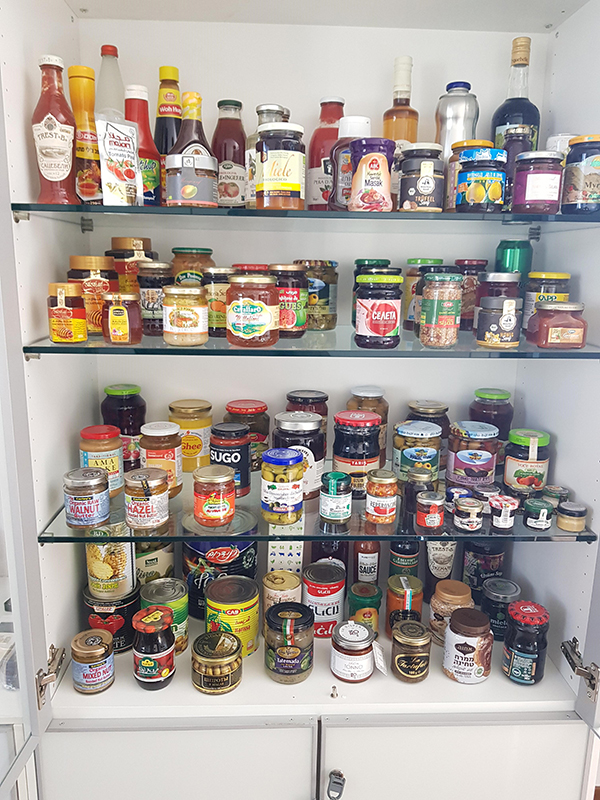 The F.B.L. line of Automatic Linear Capping Machines is offered in three models. The FL-150/AOV-1 is ideal for small-sized production environments. The FL-350/AVO-3 is ideal for medium production environments and FL500/AOV-4 is ideal for high production environments.
All the machines are designed to offer the flexibility to address both glass jars and bottles in a variety of form factors. They are entirely made of AISI 304 and 316L stainless steel for the vacuum sealing of glass jars and bottles equipped with a variety of twist-off type metal caps sizes. The FBL Line of capping systems is designed to deliver a reliable and efficient function while still offering the flexibility that today's producers demand.
VR Food Equipment is the North American distributor for the complete F.B.L line of solutions and we have been in business for over 30 years proudly serving our customers across North America.
If you are in the market for a capping machine or any of the other solutions mentioned in this article, please give us a call at 1-800-9219-9367 or Contact Us.