Pilot Lab Ready For Testing
VR Food Equipment has sold, installed, and serviced hundreds of machines for our customers over the last 30 years. We believe one of the most important decisions a customer can make is to test their products and processes on an actual machine before making a purchase. We offer product testing at our pilot lab facility to customers.  Additionally, we can prepare and package your product to send back to you for further evaluation and analysis.  We offer the following machines available for this service: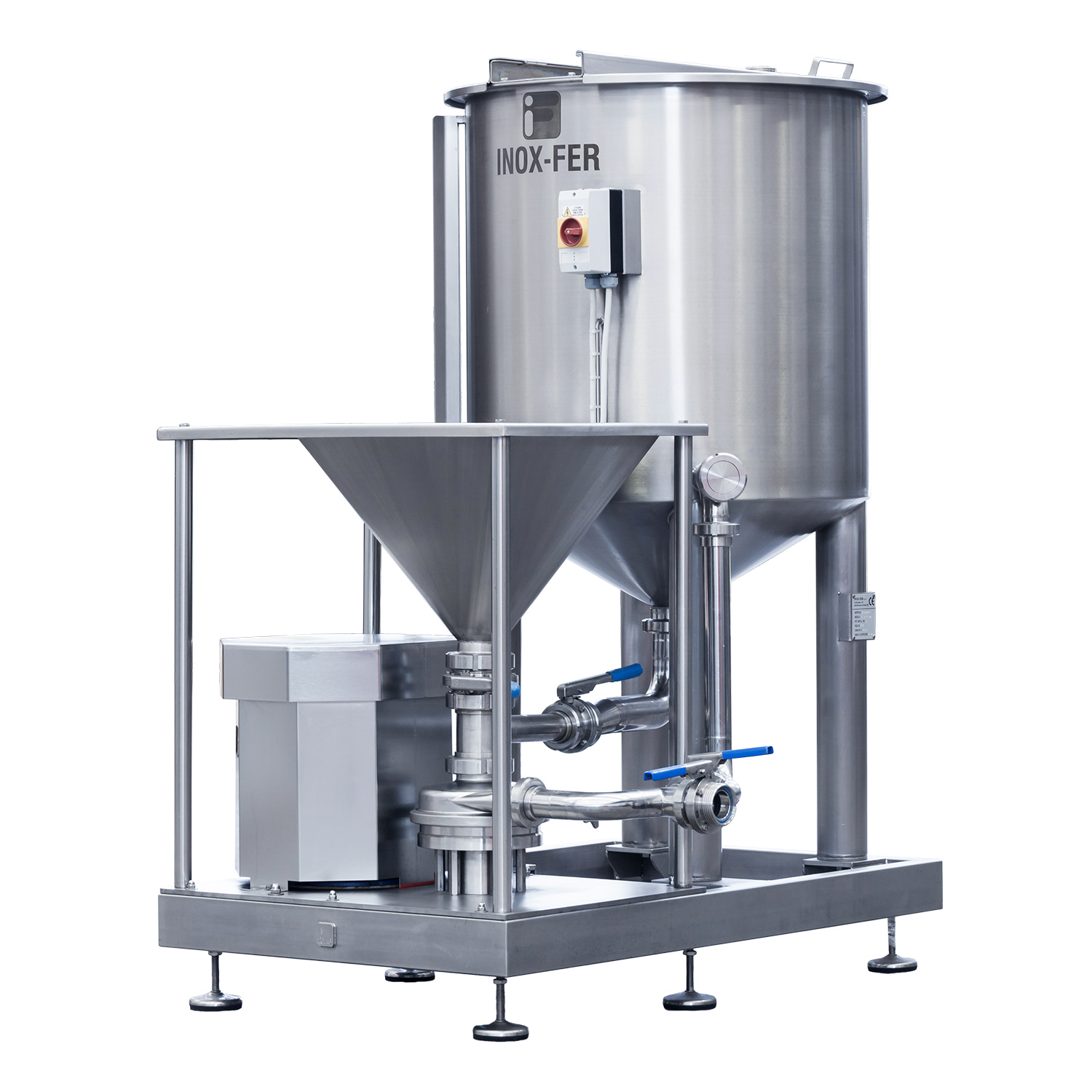 INOX FER Ultra Rapid Mixing system including:
TMV40 Triblender System with 900 Liter SS Tank
Rapidly dissolves powders using the double venturi effect design.
System Utilized for:  Brines / Sauces / Dressings /Juices / Pectin / Starch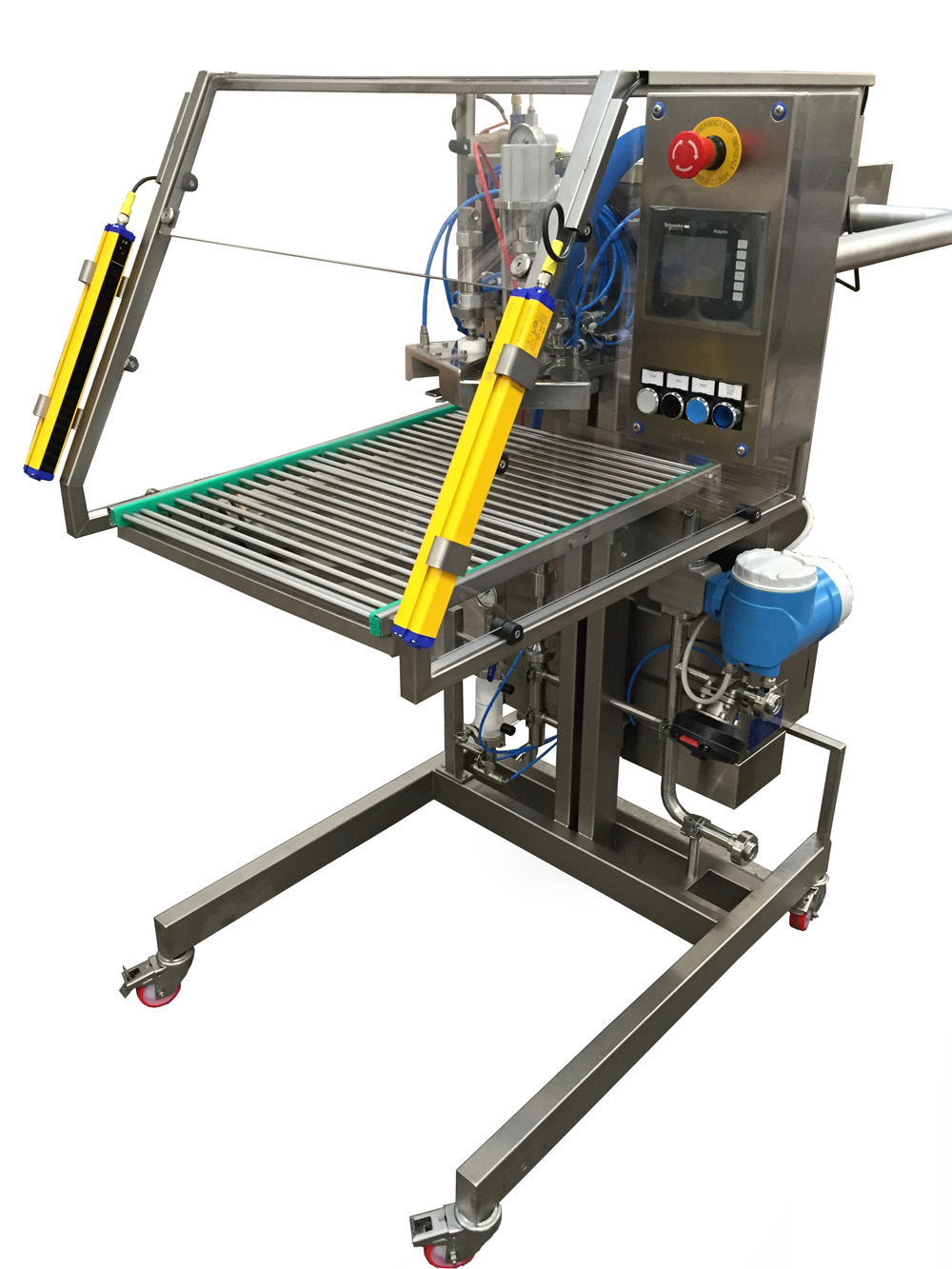 Alfa Laval Piccolo Non-Aseptic Bag-in-Box Filler
Automatic Volumetric Filler with Manual Bag Feed with 1"Fitments
Ideal for a Wide Range of Liquids and Viscous Pumpable Products
Can Work with a Wide Variety of Fitment/Cap Types & Bags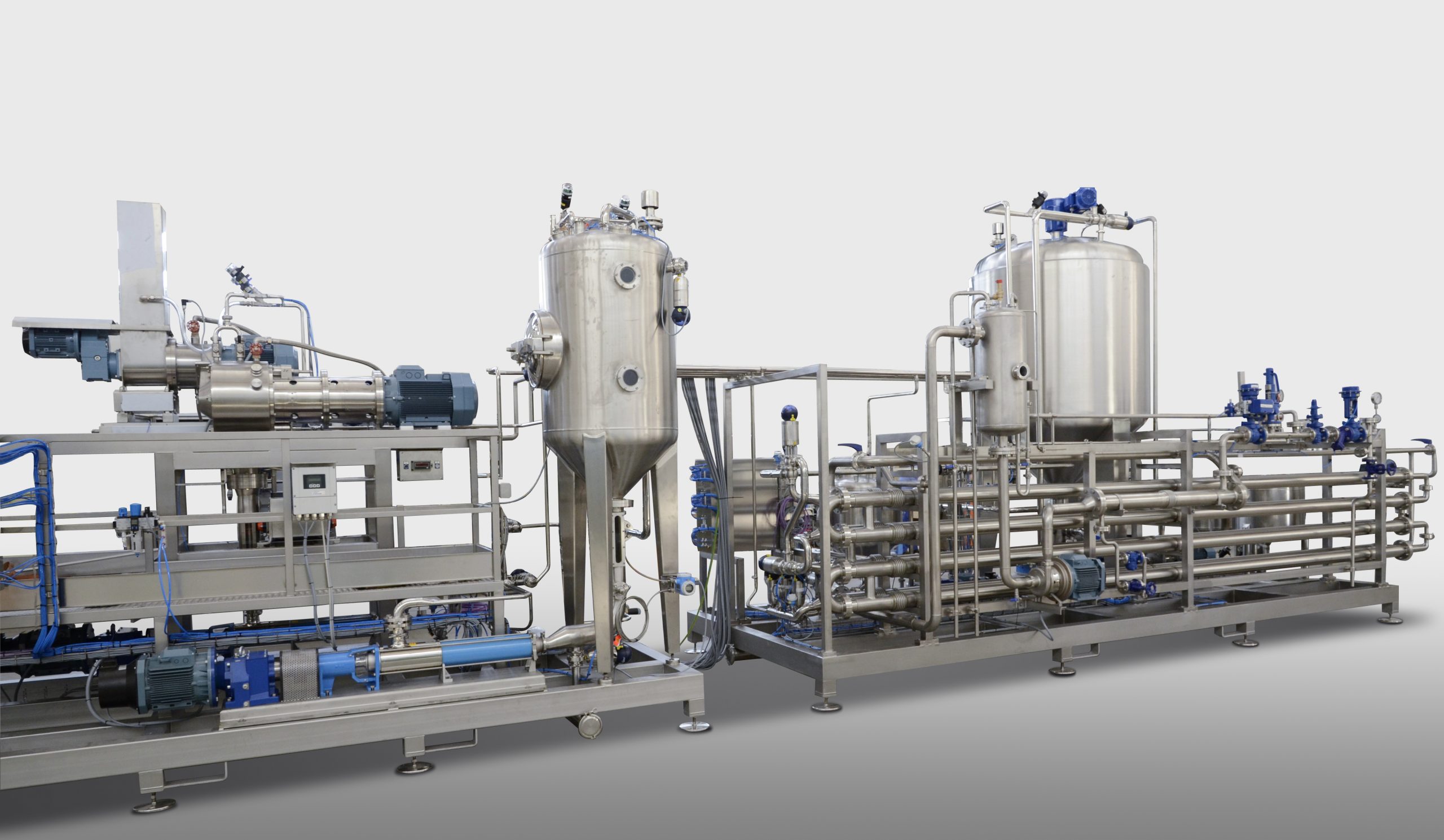 BERTOCCHI Ultra Cold / Frozen Extraction System including:
UVFX2 Ultra Variable Speed Cold / Frozen Extraction Turbo Extractor
DEA Cold Deaeration System
EOS TT thermal system
System Utilized for:  HPP / Baby Foods / Apple Sauce / Vegetable Puree / IQF Processing