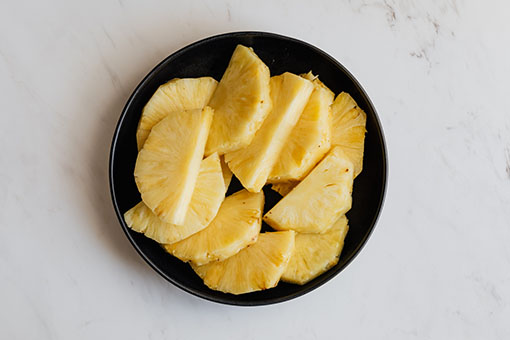 When it comes to superior production in the Fresh Fruit cut, core, peel, or slice category the equipment being used makes a big difference!
There are several options that can perform well in terms of precision but few can deliver superior production with exceptional speed, efficiency , and a lower cost of production. When competing in a market with low margins, extreme time constraints,  and demanding customers every aspect of your operation needs to be actively managed and ready to adjust.
For over 40 years, ABL has brought quality and consistency to the forefront, because when it comes to delivering a perfect piece of produce, EVERY variable matters.
If you are looking to upgrade your current equipment for apples, citrus, melons, squash, peaches, pears, or peppers:
How Can We Help You?